We have been developing and manufacturing automatic end-of-line palletising systems, with robot stations, complete solutions for packaging palletised products and systems for handling and transporting pallets.

Robot Stations

Packaging Products

Transporting Pallets
WE GIVE ADDED VALUE FOR OUR SERVICES


THE CUSTOMER FIRST OF ALL
Understanding and helping a customer is the best sales policy, our projects built around the needs of the end user.

PASSION
By means of this passion, we get the most innovative ideas and, thanks to versatility and value of each staff member, we can turn these ideas into a solution.

AUTONOMY
We can count on the support of excellent co-operators that, over the years, have allowed us to become a fully autonomous and independent enterprise.

QUALITY AND INNOVATION
We are offering high quality born of the constant research, attention to detail, rigorous testing on our systems.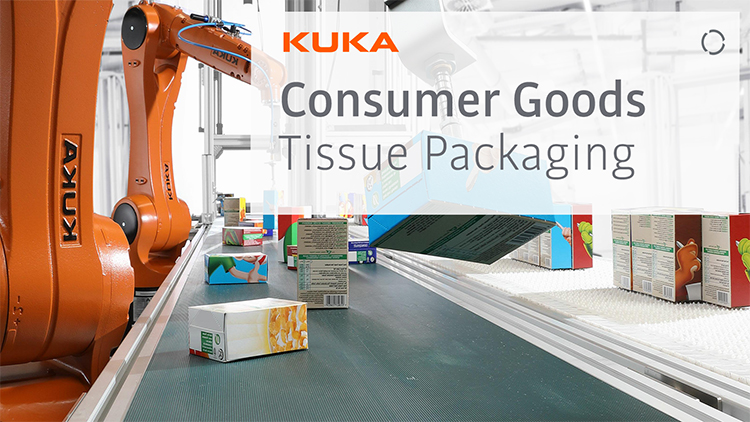 Webinar KUKA
New Palletizing solution. Alessandro Pollini, Sales Director di SABA AUTOMATION talked about it at the KUKA Webinar, as Official System Partner.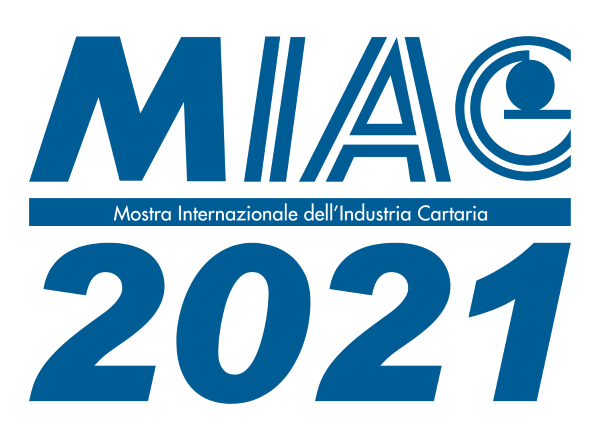 MIAC 2021 LUCCA
We will be at MIAC in Lucca from October 13th to 15th, where, besides meeting our staff at the stand, it will be possible (by appointment, write to pollini@sabsrl.com) to visit a company and see SABA AUTOMATION technology at work.