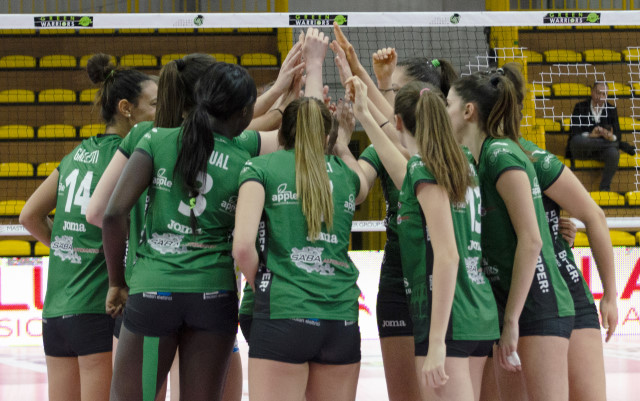 Always attentive and close to its territory, also for the 2020/2021 competitive season, SABA AUTOMATION will be Main Sponsor of the GREEN WARRIORS SASSUOLO team, participating in the National Championship of Serie A2 – women's volleyball (www.volleyacademysassuolo.it). In addition to the first team, the Team has been investing in the youth sector with its Academy for several years, representing the Top of Modena's volleyball, also giving great opportunities to young volleyball players.
The Sassuolo company will appear among the Green Warriors Jersey Sponsors and the company logo will be affixed to the back of the first team's jersey.
GO GREEN WARRIORS SASSUOLO !!!