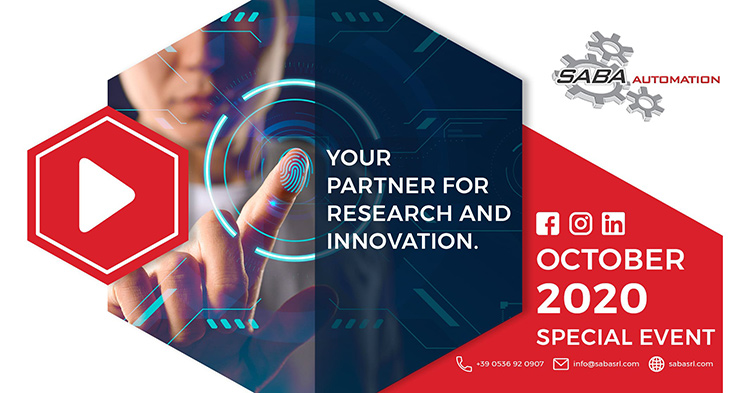 In the next month of October 2020 we will carry out a "SPECIAL EVENT", making available on the website www.sabasrl.com the video relating to our latest innovative creation dedicated to the TISSUE WORLD.
The solution we will present is equipped with Anthropomorphic Robots, capable of palletising both single packages (display products – bulk) and complete packages (bags, packs, etc.), in various formats.
A new concept of palletisation facing the future.